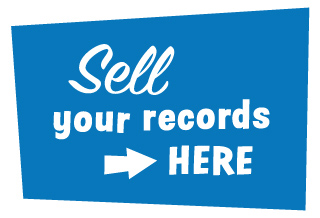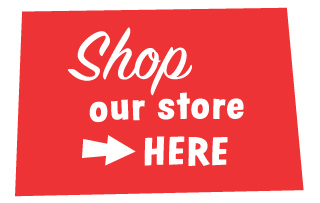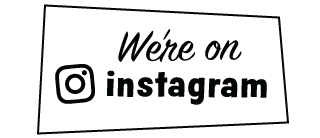 (865) 588-8823
TWO LOCATIONS!
5415-F Kingston Pike
Knoxville, TN 37919
and
961-A Oak Ridge Turnpike
Oak Ridge, TN 37830
SELL YOUR VINYL RECORDS!
WE BUY RECORDS!

SHOP HOURS
THIS MONTH
at both locations
Saturday
10am – 5pm
We buy records every day!
Call 865-588-8823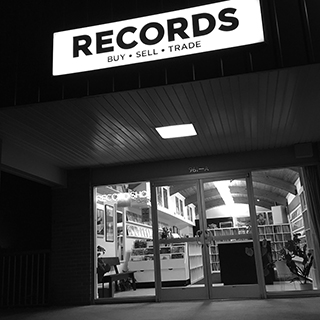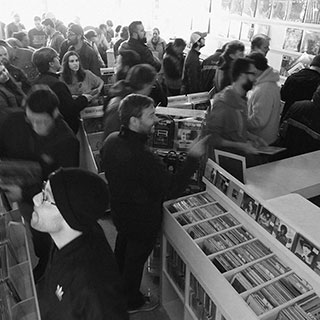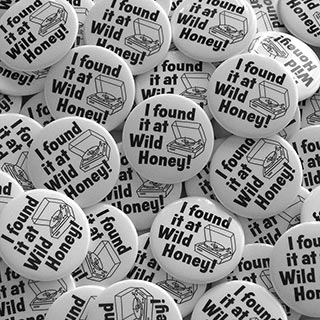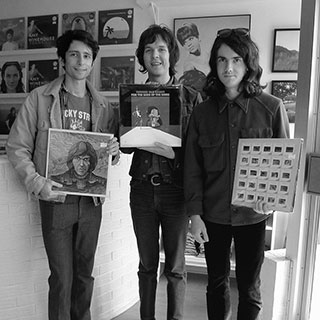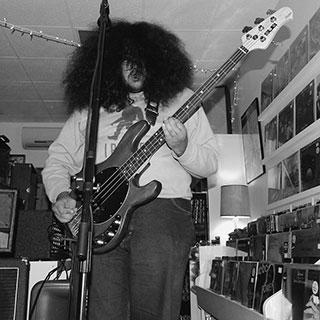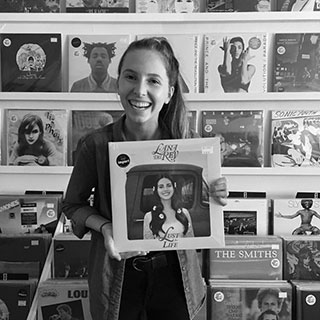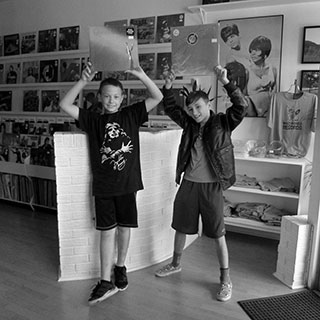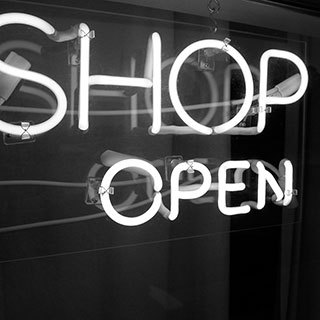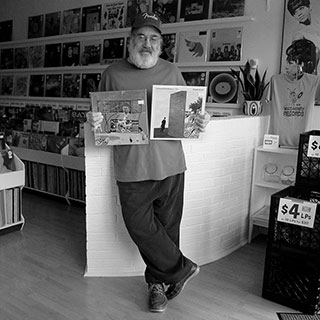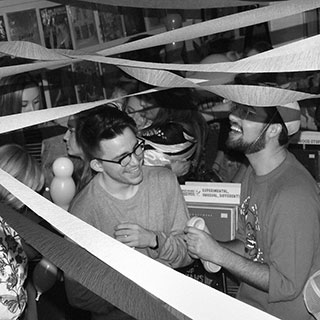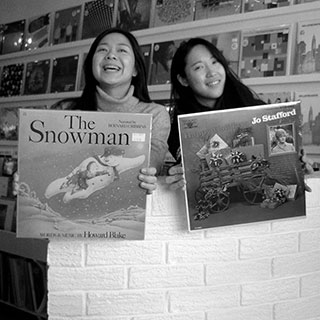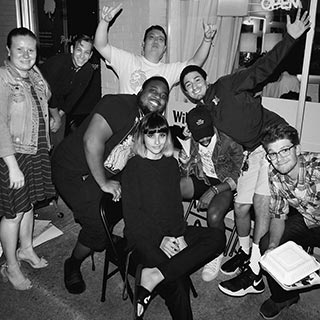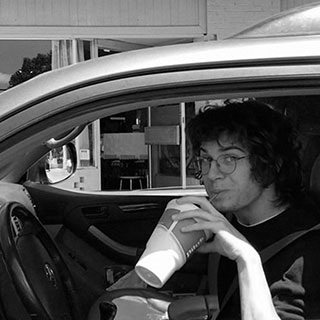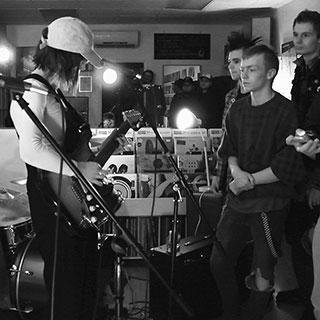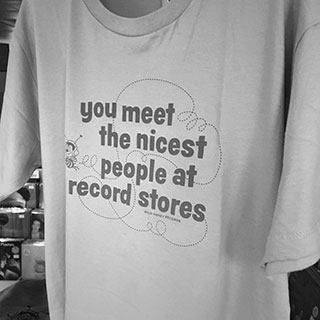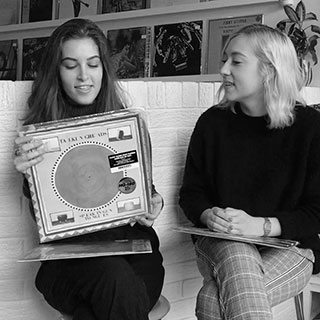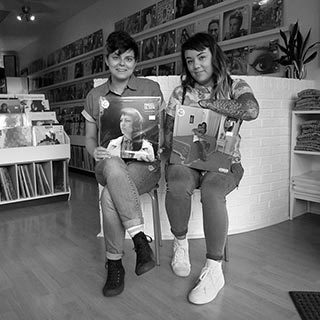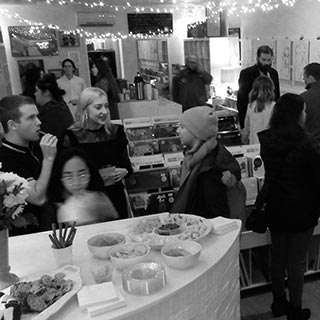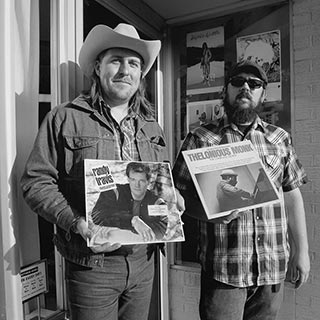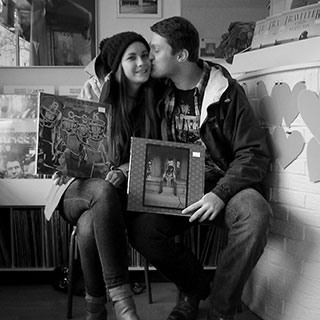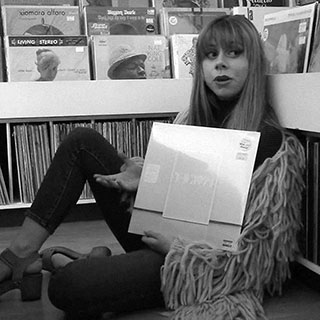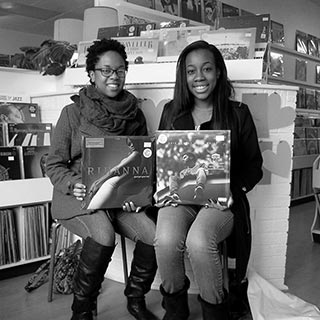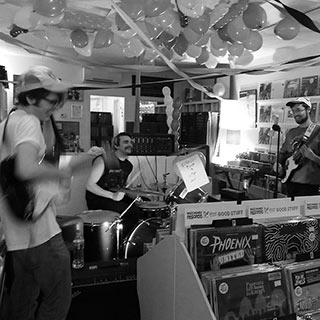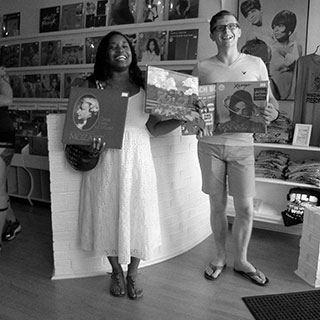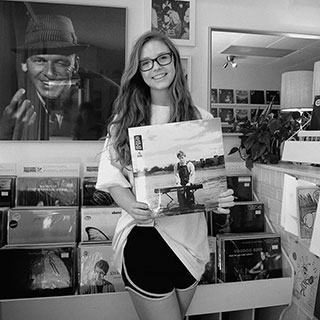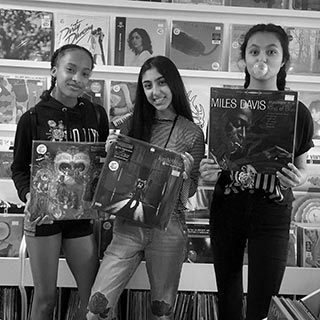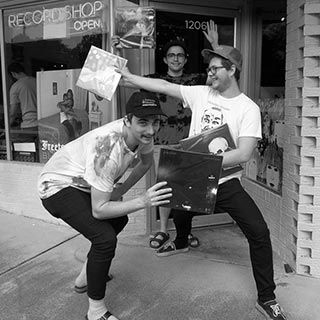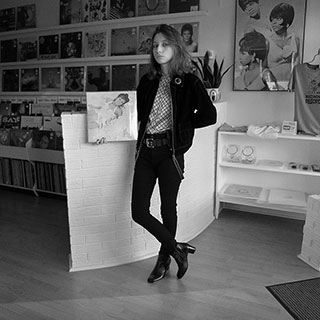 This Saturday in Oak Ridge… MOVIE MUSIC MADNESS!! We picked up a killer collection of vintage soundtrack vinyl in Los Angeles a few months back and we're finally making some of these LPs available just in time for Oscar week! The 200+ LPs this Saturday will be titles beginning A through L (more from the second half of the alphabet next week!). Rare stuff you're not likely to find anywhere else. See you at Wild Honey!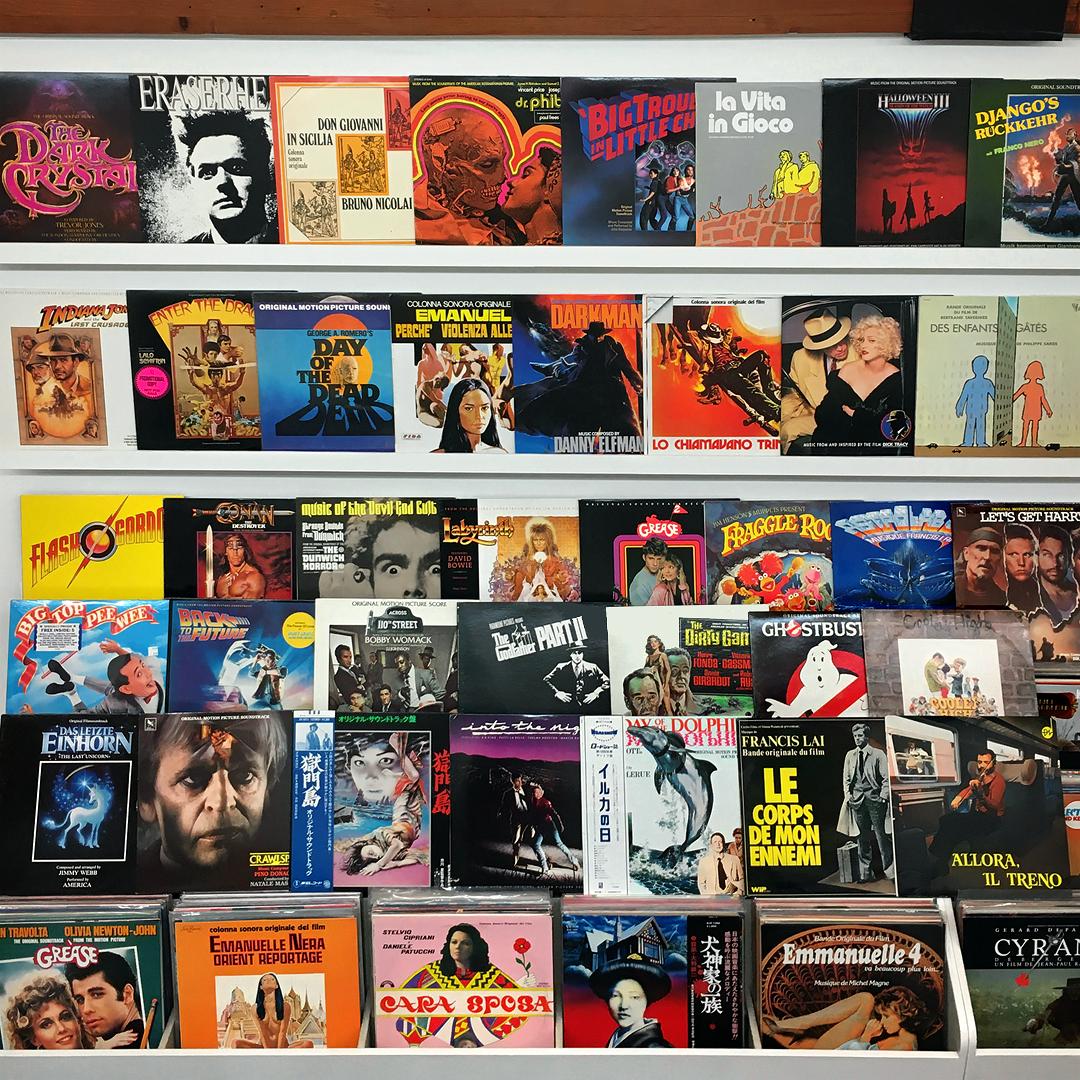 TWO LOCATIONS!
5415-F KINGSTON PIKE — KNOXVILLE
961-A OAK RIDGE TURNPIKE — OAK RIDGE
SHOP HOURS THIS MONTH
Saturday 10 – 5
at both locations
🐝 Another fresh batch of 1980s VINTAGE VINYL going out this Saturday morning at our OAK RIDGE shop! 🎶 Don't miss it! See you at Wild Honey!